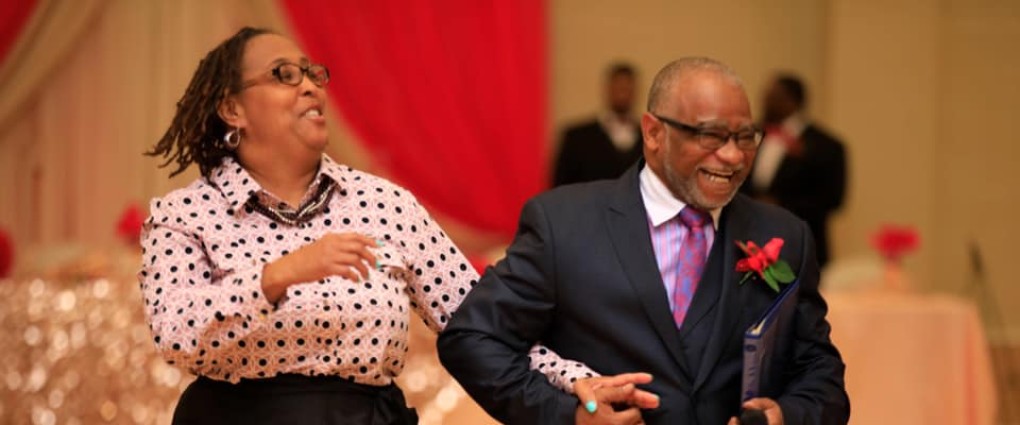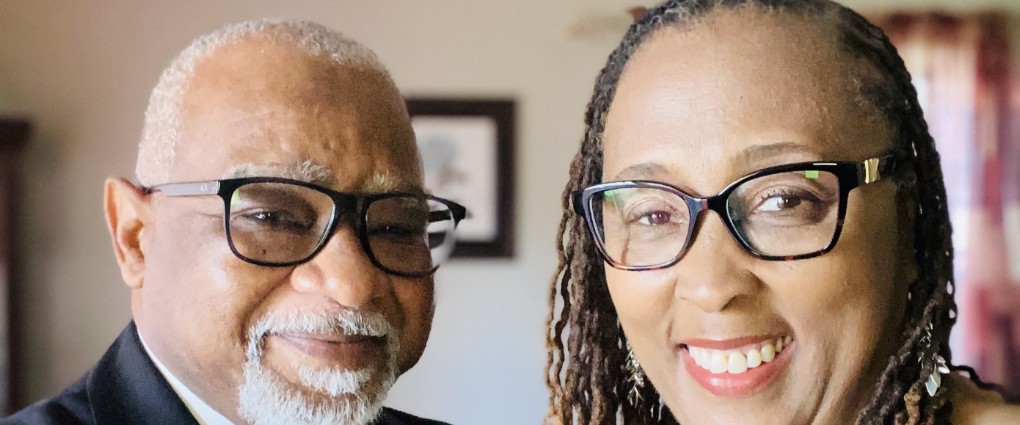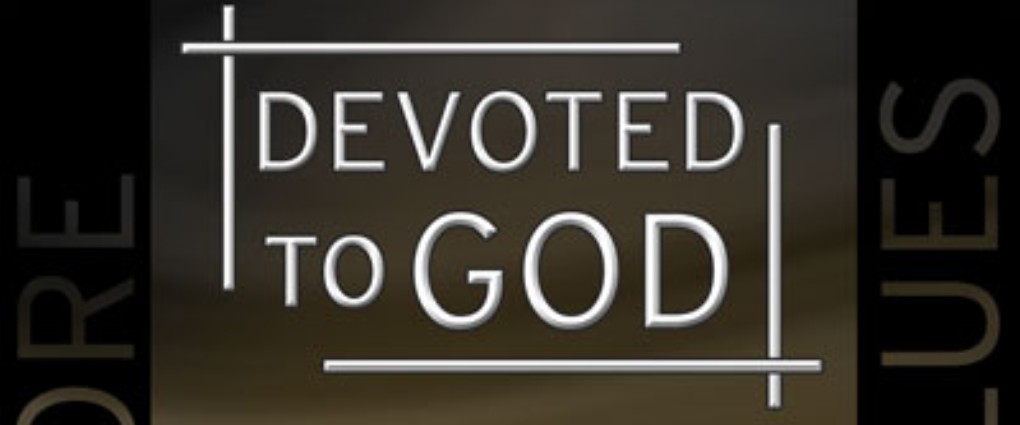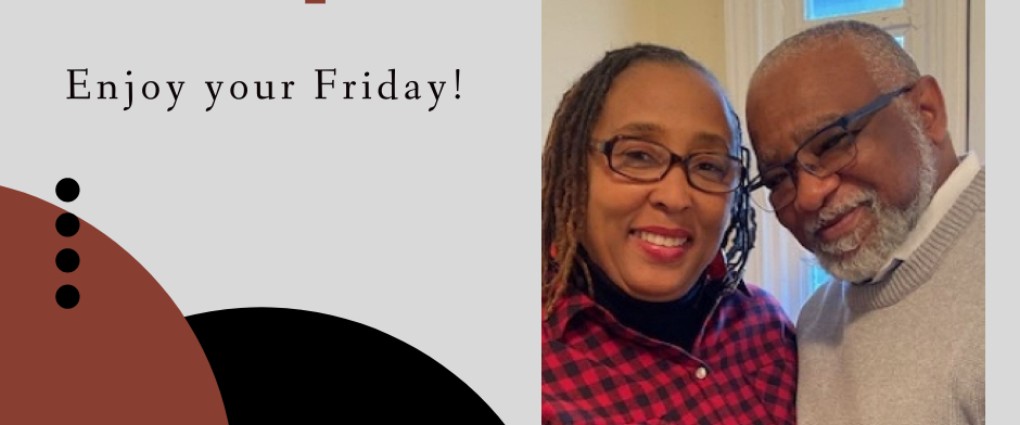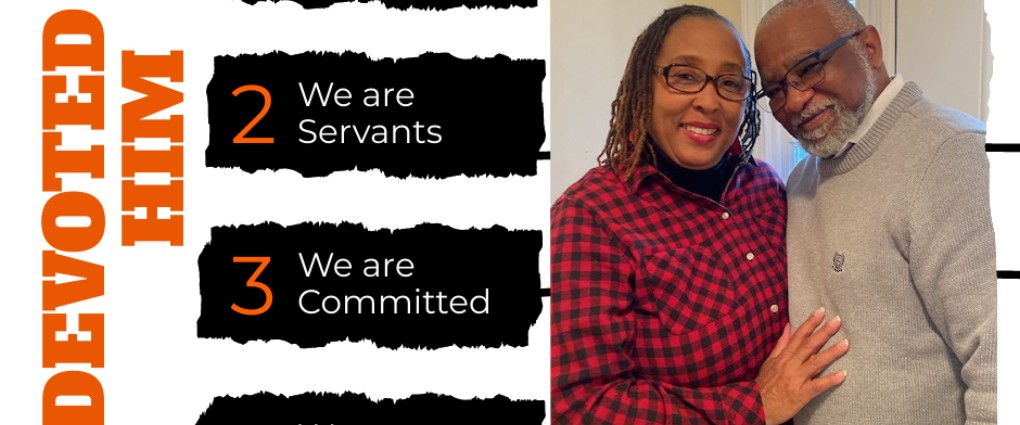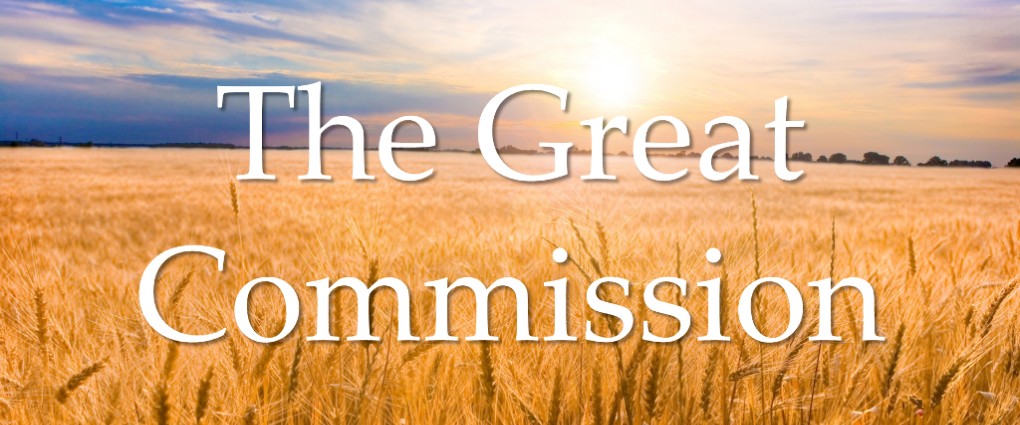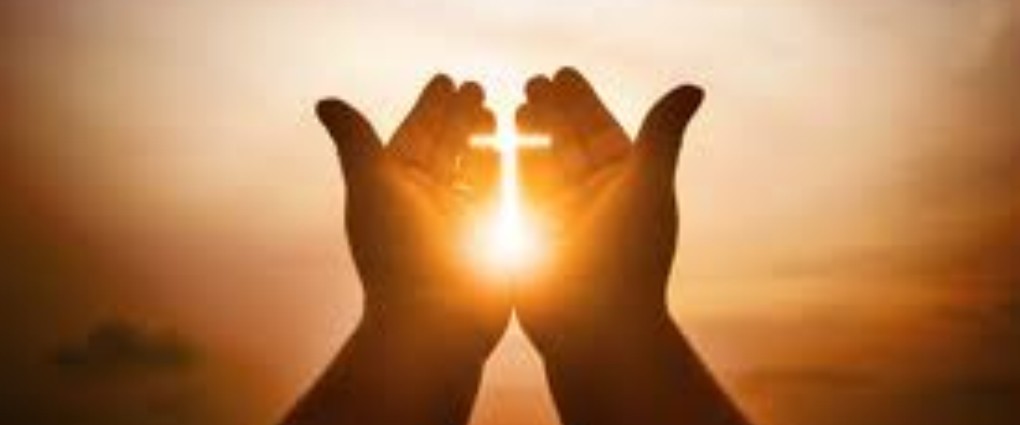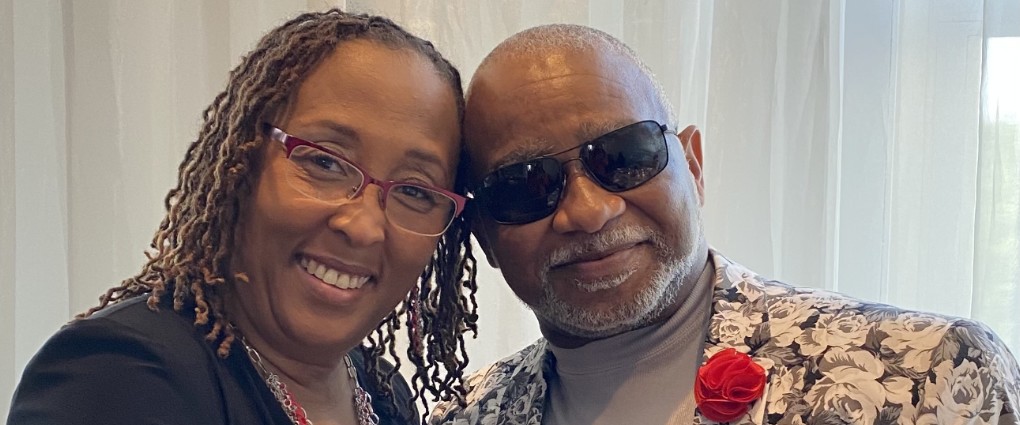 WELCOME TO DEVOTED TO HIM OUTREACH
®
Devoted to Him Outreach
®
is the practice of looking beyond ourselves to the people around you and sharing the love of Christ as we serve and connect with our community.
The heartbeat of our outreach is simply starting with whatever is in our hands, and extending that to our neighbors. We have been equipped with the knowledge and expertise of preaching and teaching the Word of God, music ministry, premarital counseling, wedding officiating, healthcare advice, and so much more.
Connect with us on social platforms. Stay tuned with our latest Facebook posts such as Bible study and encouraging words from one of our ministers.
Matthew 28:19-20
We do not own the rights to the music being played. Music by William McDowell "Song of Intercession"